Welcome to TEASIG, the Testing, Evaluation and Assessment Special Interest Group of IATEFL.
TEASIG is a professional body for the needs and interests of members of IATEFL in connection with testing, evaluation and assessment in all areas of English language teaching.  TEASIG aims to connect teachers and experts worldwide
TEASIG is a part of IATEFL, so in order to become a member of TEASIG you first have to become a member of IATEFL and select TEASIG as your special interest group during the registration process.
This site is your door to TEASIG and your way of connecting to people, resources and ideas across our fields.
Join TEASIG and find out more! 
Meet the TEASIG committee: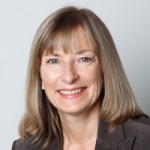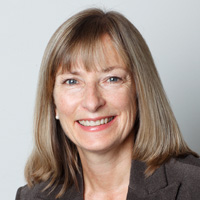 Maggi Lussi Bell – TEASIG Editor and interim Coordinator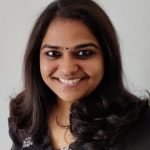 Reshmi Murali – TEASIG Co-editor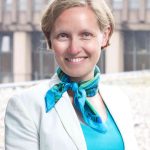 Anna Soltyska – TEASIG Webinar Coordinator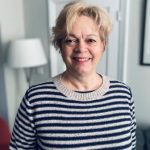 Sian Morgan – TEASIG Webinar Co-moderator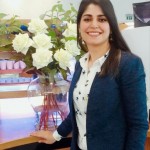 Saeede Ide Haghi – TEASIG Social Media Coordinator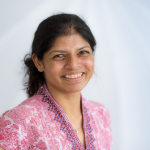 Mina Patel – TEASIG Events Coordinator
Joanna Wrzesinska – TEASIG Co-Events Coordinator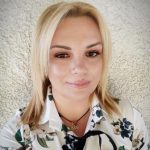 Natassa Manitsa – TEASIG Webmaster 
TEA Today Issue 6 out now!
Log into the main IATEFL website and click on My Resources to access the latest issues.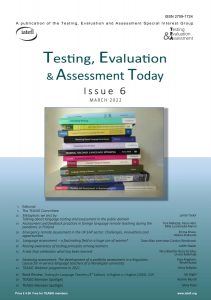 ———————————————————————-
Next TEASIG webinar:
Join IATEFL Testing, Evaluation & Assessment SIG with Clare Maas, Jenny Simms, Ruth Horsfall, Sha Liu, and Maria Davou for this webinar.
 (Saturday, 10 September from 09:00 – 12:30 UK time)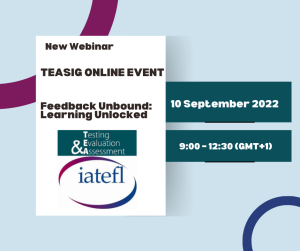 IATEFL TEASIG Online Event
Feedback Unbound: Learning Unlocked
Click here to see the full programme
Next TEASIG event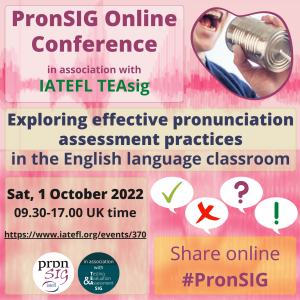 PronSIG Online Conference 2022 [Conference Call]
Exploring effective pronunciation assessment practices
in the English language classroom
1st October 2022 (10am – 5pm UK time)
Latest TEASIG event: 
TEASIG PCE 2022: Integrated Assessment Approaches
@ IATEFL Belfast 55th international conference – 16 May 2022
IATEFL Testing, Evaluation & Assessment SIG held our 2022 Pre-Conference Event on 16 May.
Download the latest TEASIG PCE programme with abstracts and biodata
TEASIG Showcase day 2022 @ IATEFL Belfast 55th international conference – 18 May 2022
The TEASIG Showcase Day during the IATEFL conference in Belfast was a whole day of testing and assessment presentations and workshops, culminating in the TEASIG Open Forum with activities and prizes.
Download the latest TEASIG Showcase programme here (updated 28 March 2022)
Latest TEASIG webinar

On Wednesday 22nd June 2022, Hui Ju Tsai from National Taipei University, Taiwan presented "A new frontier in online writing assessment: augmented writing platform and automated writing evaluation (AWE)".
You can watch the recording here for a limited time.
Details of earlier webinars can be found on the Previous TEASIG webinars page. Recordings of previous webinars are available for TEASIG Members on the SIG page of the main IATEFL website.
———————————————————————-
IATEFL TEASIG runs a spotlight of one or two members in each issue of TEA Today. If you would like to be "interviewed", just answer the questions on the TEA Today page and send your answers to the Editors. TEASIG Member Spotlight features will be included in forthcoming issues.