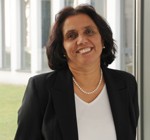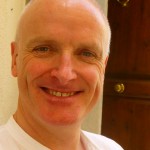 Welcome to TEASIG, the Testing, Evaluation and Assessment Special Interest Group of IATEFL.
TEASIG is a professional body for the needs and interests of members of IATEFL in connection with testing, evaluation and assessment in all areas of English language teaching.  TEASIG aims to connect teachers and experts worldwide
TEASIG is a part of IATEFL, so in order to become a member of TEASIG you first have to become a member of IATEFL and select TEASIG as your special interest group during the registration process.
This site is your door to TEASIG and your way of connecting to people, resources and ideas across our fields.
Join TEASIG and find out more!
Judith Mader and Neil Bullock, TEASIG Coordinators
———————————————————————-
TEASIG Scholarships for IATEFL 2017
The call for applications has now closed. We will be announcing winners in due course – watch this space!
TEASIG & ESPSIG Joint PCE at IATEFL 2017 – Call For Proposals
Testing and Assessing English for Specific Purposes and English for Academic Purposes: Approaches and Tensions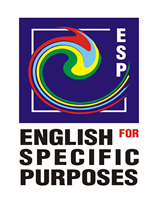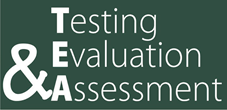 ESPSIG and TEASIG are coming together to hold a joint Pre-Conference Event at IATEFL Glasgow 2017. If you would like to submit a proposal for the event, please see more details on the upcoming events page.
———————————————————————-
Next TEASIG event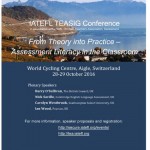 IATEFL TEASIG Conference in association with ETAS: From Theory into Practice – Assessment Literacy in the Classroom
28 – 29 October 2016 – World Cycling Centre, Aigle, Switzerland
Plenary speakers: Barry O'Sullivan, Nick Saville, Carolyn Westbrook, Ian Wood
Head to the upcoming events page for more details.
Next TEASIG webinar

The 2016 TEASIG Webinar programme  will continue on September 21st with a joint presentation by Vivien Berry (British Council) and Susan Sheehan (University of Huddersfield).
More details coming soon on the Upcoming Events page.
———————————————————————-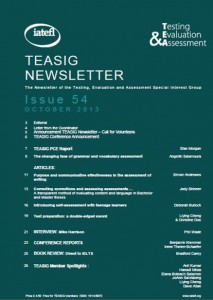 Want to feature in the TEASIG Newsletter?
IATEFL TEASIG runs a spotlight of one or two members in each issue of the newsletter. If you would like to be "interviewed", just answer the questions on the Newsletter page and send your answers to the Newsletter Editors. TEASIG Member Spotlight features will be included in forthcoming issues.